Prix habituel
Prix soldé
€75,00
Price per unit
per
Sale
Out of print
Pastry Chef Nicolas Guercio revisits this must-have French New Year's dessert and offers a gourmet journey that honours the subtle flavors of almonds. 

Faithful to tradition, this galette is made up of several puff pastry disks, between which various inserts with varied and unexpected textures are inserted. A melting crumble, buttercream and praline made from almonds meet delicate almond slivers, almond cream and flaky brioche.
Galette for 8 people Available in a limited edition and by order only. Withdrawals are to be made at the Lutetia Paris reception desk from January 1 to 31 (maximum of 20 galettes des rois per day).
View all details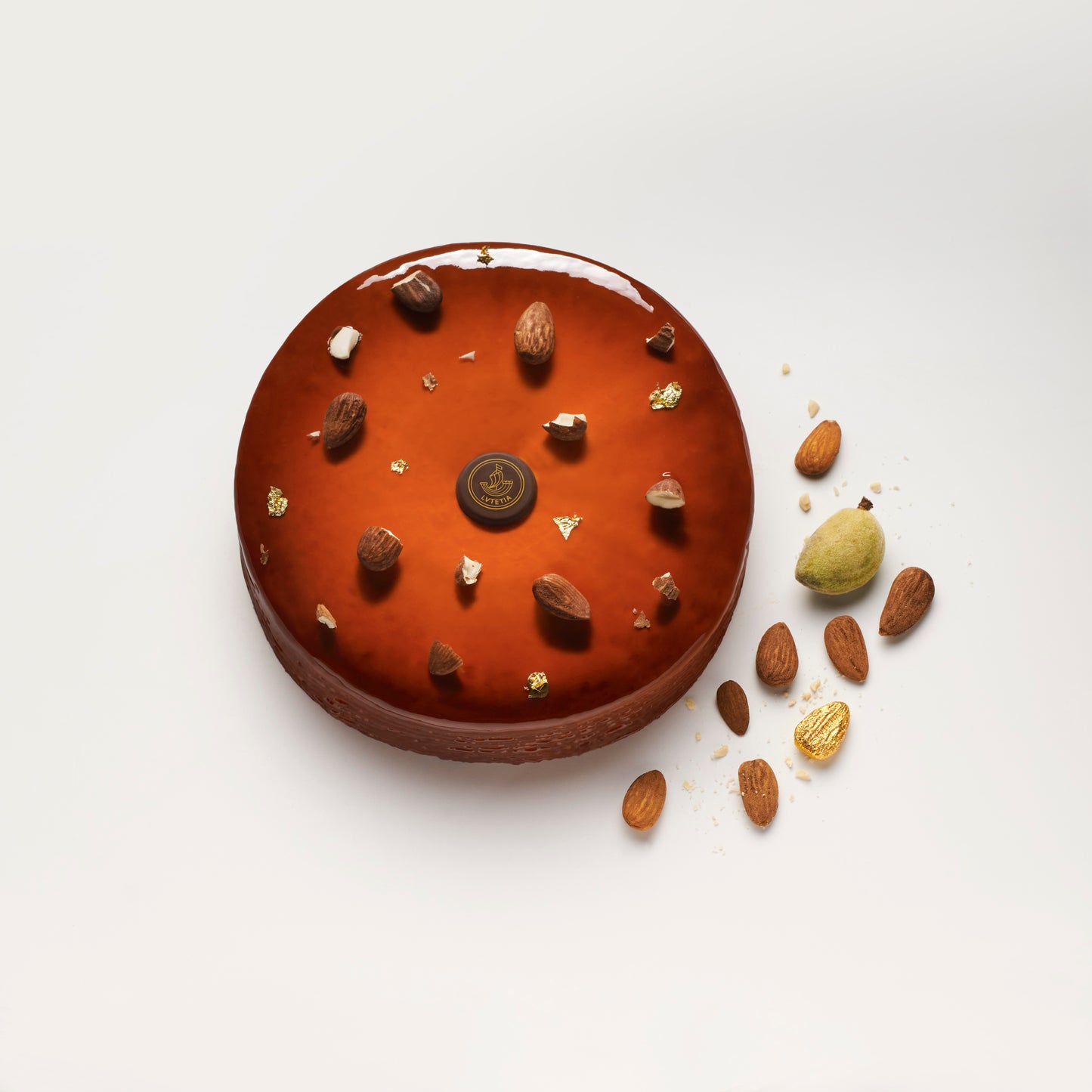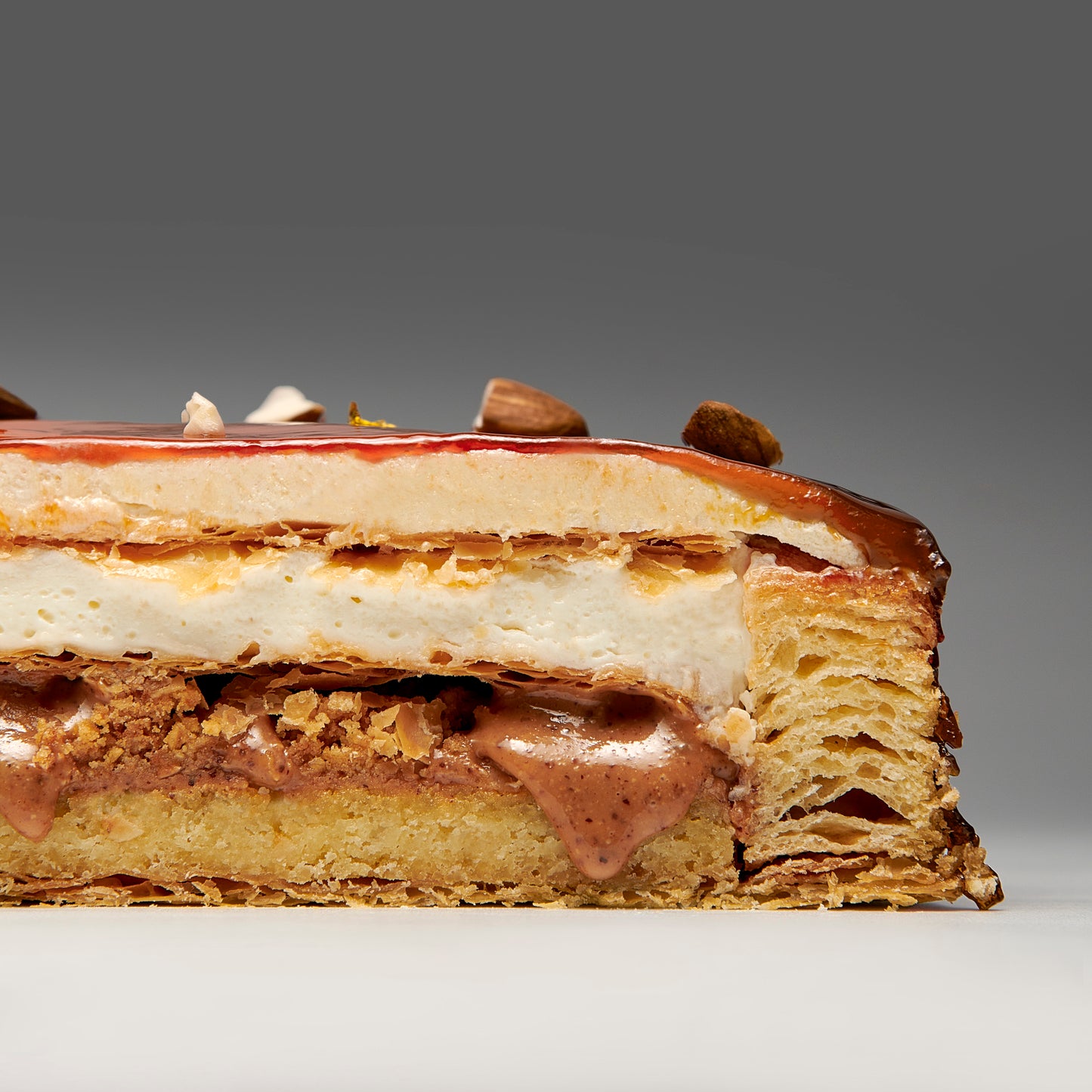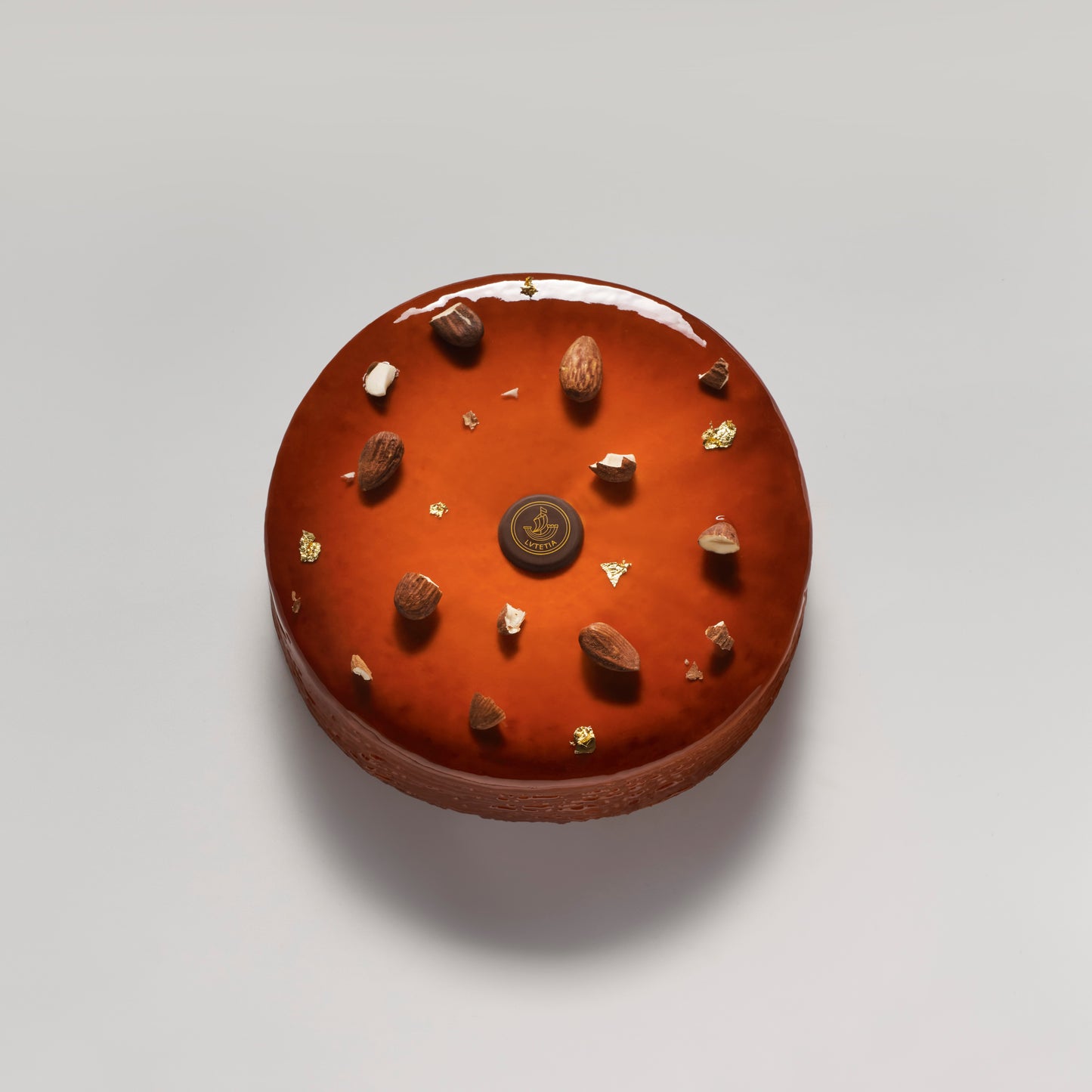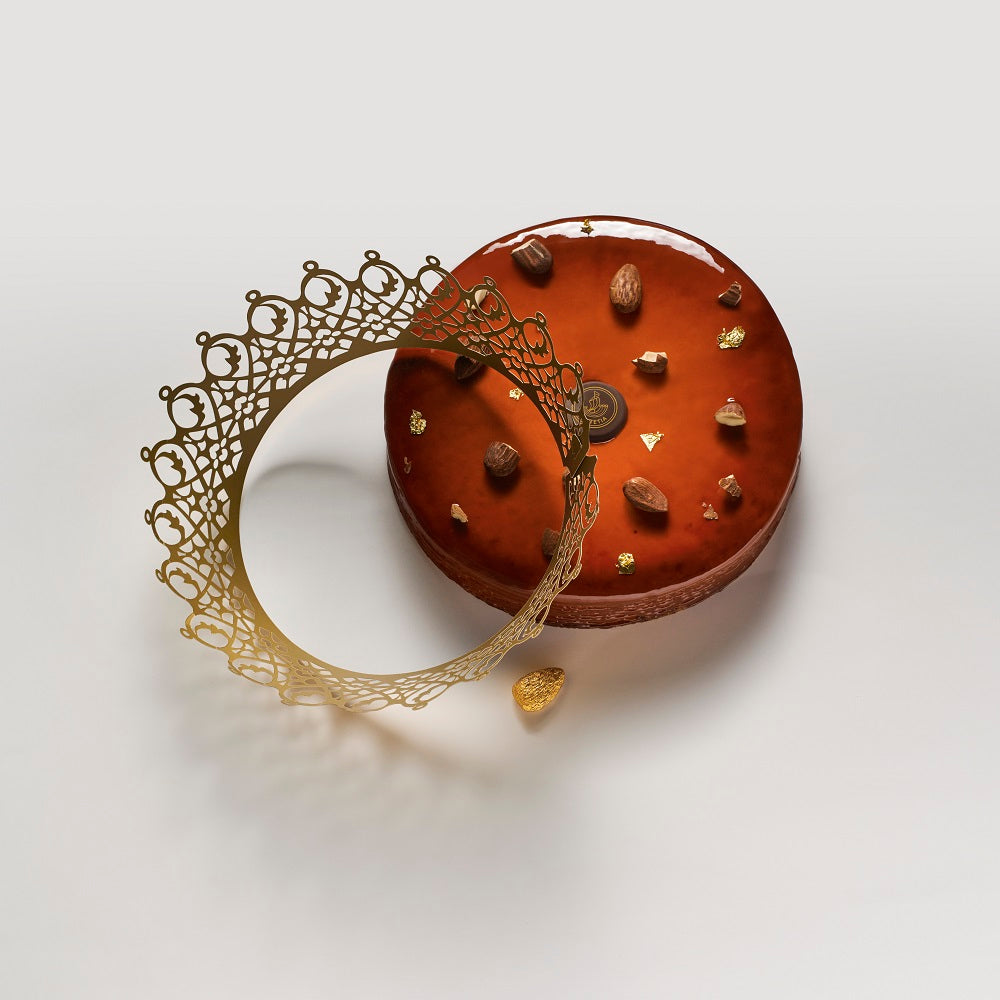 The Lutetia Paris selection

A selection of gourmet products is available exclusively for pick-up at Lutetia Paris. As you stroll along the Left Bank, come to the Lutetia Paris, at 45 boulevard Raspail, to pick up your order.

Click and Collect only

This product is available for click-and-collect. Choose the date and time you want to pick up your order and go to the reception of the Lutetia Paris - 45 boulevard Raspail - 75006 Paris, with your confirmation email.